11 Best (Personalized) Everyday Carry Pens: #1 Is James Bond's Pen (2023)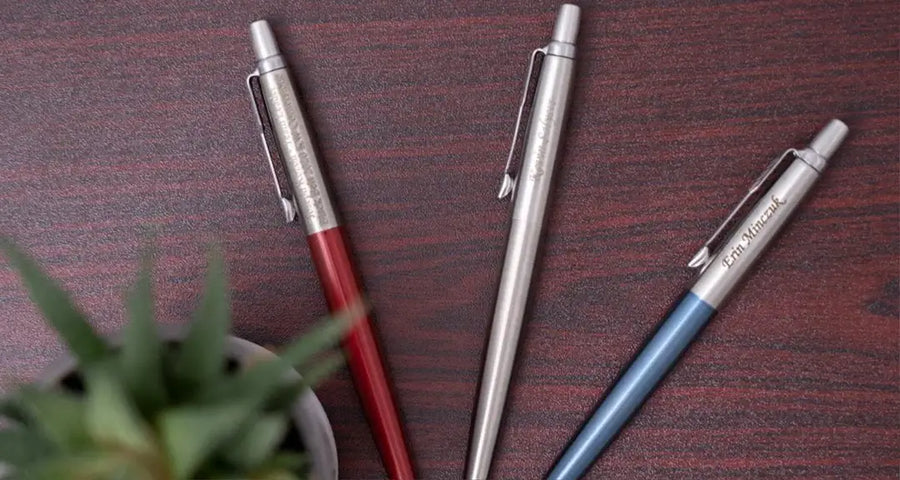 11 Best (Personalized) Everyday Carry Pens: #1 Is James Bond's Pen (2023)
Sam Di Nardo is an author for Dayspring Pens, where she has honed her expertise in ballpoint, rollerball, gel and fountain pens since joining the team in 2018.

From her initial role as an Engraver to becoming the Production Manager, Sam's journey has been marked by her passion for the history, manufacturing, and the unique value of gifted writing instruments.

A graduate of Regent University with a degree in English Literature and a special interest in Old Norse literature, dive deeper into Sam's world and discover why she's your trusted guide in the realm of gift pens.