Parker Warranty Information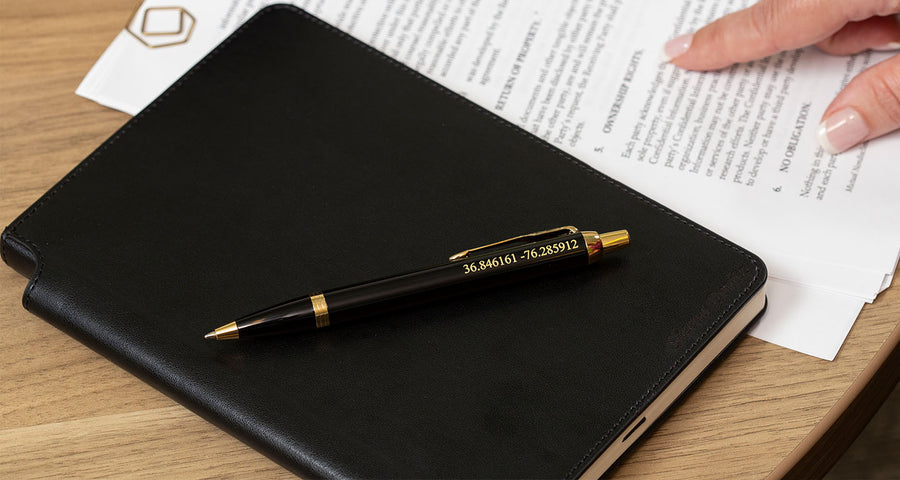 Parker Warranty Information
Dayspring Pens only passes on the Parker Pen Warranty. We do not directly warranty or process warranties for Parker pens, nor offer repair parts or services. All warranty claims MUST be made directly with Parker pens as detailed below. 
Parker Warranty Information
This warranty is granted by Parker and applies in the US and Canada. Your Parker® writing instrument is guaranteed for two years from the date of original purchase against defects in materials or workmanship. If found to be defective within the warranty period, your Parker® product will be repaired or replaced free of charge.

This warranty does not cover routine maintenance, or damage resulting from the failure to maintain the product in accordance with instructions provided by Parker. This warranty also does not cover ordinary wear and tear arising from use of the product, or damage that may arise from accidental or intentional misuse or abuse, alteration or customization, or repair by unauthorized persons. This warranty also does not cover damage that is caused by the use of inks or refills other than those made by Parker.

Except as provided herein, and to the extent permitted by law, Parker makes no other warranties, express or implied, and Parker specifically excludes warranties of merchantability and fitness for a particular purpose. Parker's liability under this warranty shall be limited to repair or replacement of the writing instrument and Parker shall not be responsible under this warranty for any damages and/or incidental or consequential damages, whether or not foreseeable. Some products may be out of production or may be unable to be repaired. In that circumstance, Parker reserves the right to substitute a product of comparable value and style.

For service under this warranty, please return your pen to any authorized Parker service center, along with the original guarantee certificate duly completed by an authorized dealer or proof of purchase, such as a dated receipt showing the purchase of the product claimed. This warranty gives you specific legal rights. You may also have other rights as a matter of law which vary from state to state and country to country and which are unaffected by this warranty, including (but not limited to) the legal warranties covering any consequences of defects whether or not visible in the product.

Should you have any questions about the Parker warranty, please contact them.